HVAC Checklist for Cooler Weather in New Jersey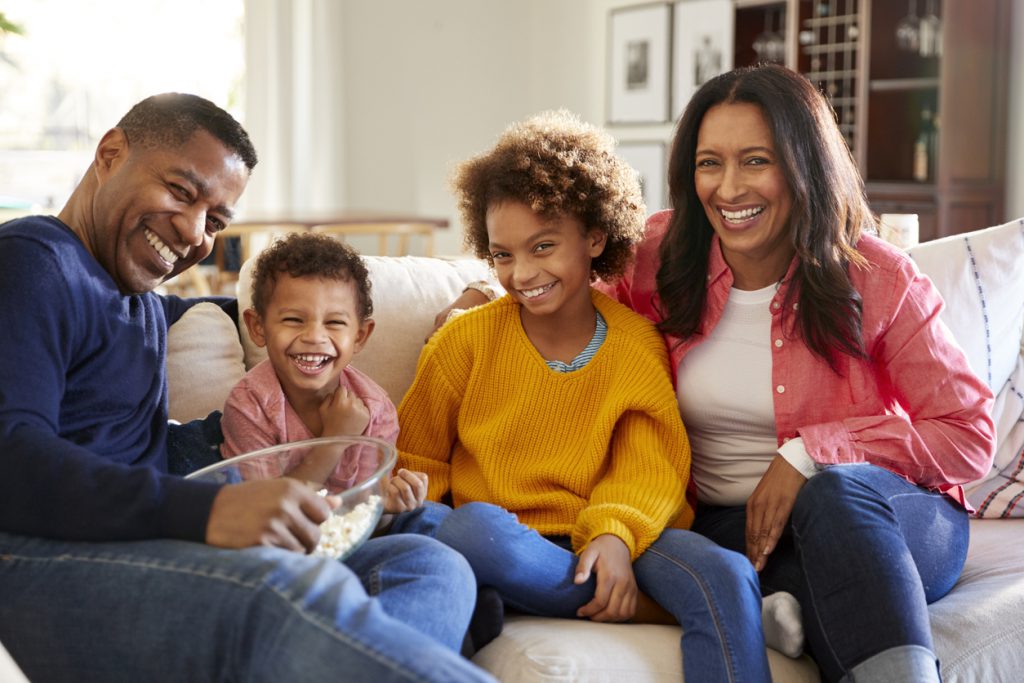 The days may be starting to get chillier, it's getting darker earlier, and leaves will soon change colors. Not only does that mean you get to start picking pumpkins and enjoying your favorite pumpkin-flavored beverages once again, it also means it's time to start thinking about your home heating system in New Jersey. No one wants to experience a heating system breakdown when colder temperatures arrive.
Having a preparation plan in place for your heating system and cooling system each year is important to help keep it running efficiently so you can get the most from your investment. Below are some steps to take to help ensure you'll be warm and cozy in your New Jersey home this winter.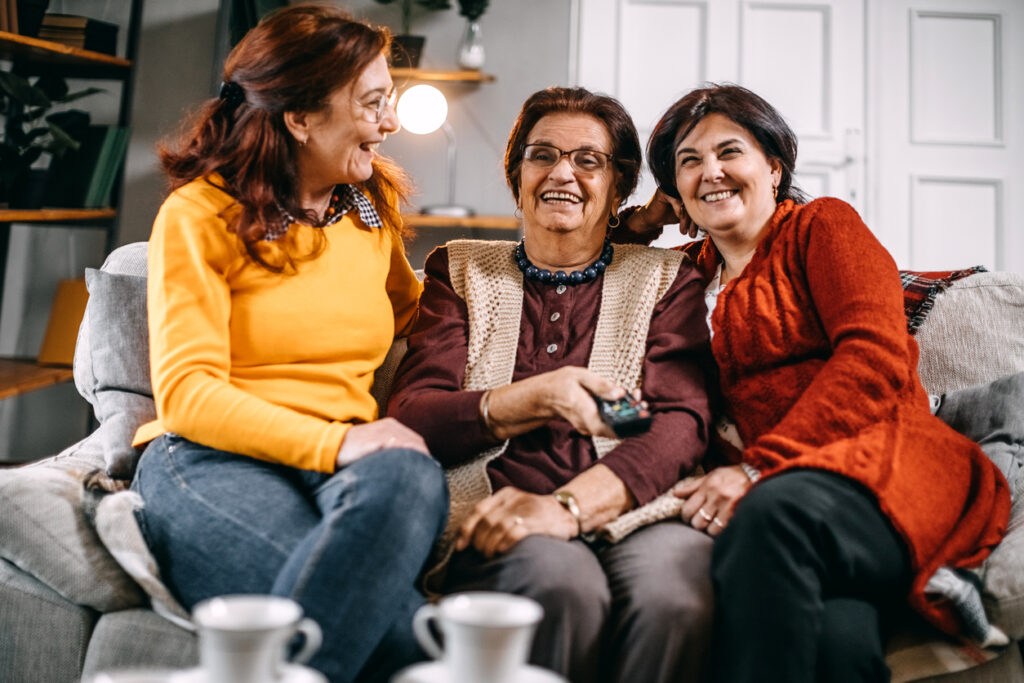 Cover your AC unit. Once you turn off your AC at the end of the season, it's a good idea to cover the top of the unit with a piece of plywood to prevent leaves, debris, snow or ice from damaging it. However, only cover the top half of the AC unit and make sure the covering is not airtight so moisture can evaporate. This allows it to "breathe" and prevents rust and corrosion. It's important to remove the cover before using your AC system again.
Test your heating system. Now is the perfect time to make sure your heating system is working properly. Get the steps to test your heating system here.
Replace your air filters. A dirty filter can restrict air flow, causing your system to work harder to heat your home. Filters help keep the coil and heat exchanger clean, which can increase energy efficiency, minimize breakdowns and extend the life of your equipment.
Listen for unusual sounds. If you hear any sounds you've never heard before, it could be a sign something is wrong with your heating system. Find out more in this blog article.
Keep vents clear. To ensure proper air flow and even heating, make sure vents are not blocked by drapes, carpeting or furniture.
Clean return air registers. This will help to reduce allergens and can help improve the efficiency of your heating system.
Check your smoke alarms and carbon monoxide detectors. Test the batteries in each at least twice a year to make sure they are still working. A good rule of thumb is to test them when you change your clocks for daylight savings.
Install smart or programmable thermostat. Smart and programmable thermostats make it easy for you to save energy by offering settings to regulate your home's temperature when you are home, asleep or away.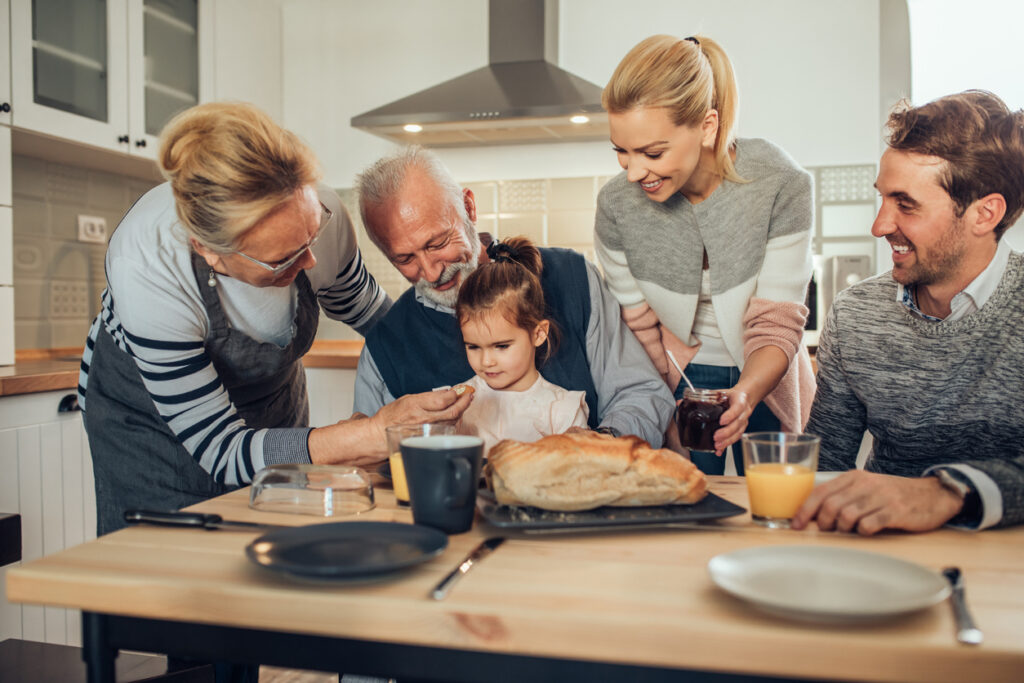 NJR Home Services is here for you and your New Jersey home comfort needs. We offer heating repair and installations, AC repair and installations, electrical home repairs or solar installation.  If you're interested in a solar panel system for your New Jersey home, simply call 877-959-3964 or complete our online request form. We'll respond promptly and answer your questions.