Breathe easier knowing the air inside your home is cleaner.
Indoor Air Quality (IAQ) refers to the quality of the air you breathe inside your home. The IAQ in your home can be affected by environmental and man-made factors and can have a direct effect on your well-being, comfort and how much money you spend on energy each month. NJR Home Services is here to help you choose the IAQ products that best meet your needs and budget so you and your family can breathe easier.
We know your home is your comfort zone and we're here to help you keep it that way: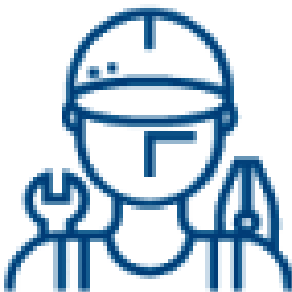 Our technicians are trained by the manufacturers on the latest technology and can properly evaluate your home heating and cooling system.
We work days, evenings and weekends for your convenience.
*Based on 9,906 ratings and reviews received as of June 28, 2023, from ShopperApproved.com.
Our expert technicians can handle any job.
NJR Home Services can help improve the indoor air quality of your home many options available: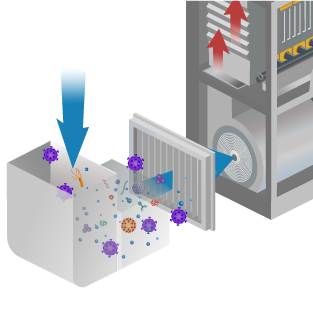 Media Air Cleaner
The air in most homes is full of microscopic dust, pollen and debris that can make breathing uncomfortable. By adding a media air filter to your heating system, you may be able to eliminate small particles, such as pollen, and larger dust particles from passing through your HVAC system.
Ultraviolet Air Cleaners
An Ultraviolet (UV) Air Cleaner uses UV light to inactivate airborne particles in your home's heating and cooling systems before they recirculate. With every breath, you inhale cleaner air.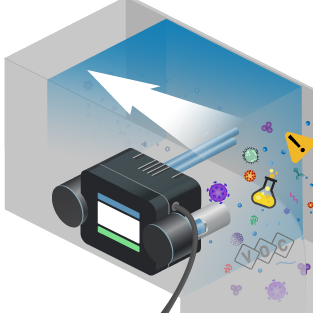 In-Duct Air Purifier
Unlike traditional furnace filters that only trap medium-to-large particles, an In-Duct Air Purifier reduces airborne particulates like dust, dander and pollen, as well as persistent odors and smoke. This powerful technology installs easily into the supply chamber of your existing air conditioning and/or heating system air ducts, making it possible for your system to purify the air in your entire home.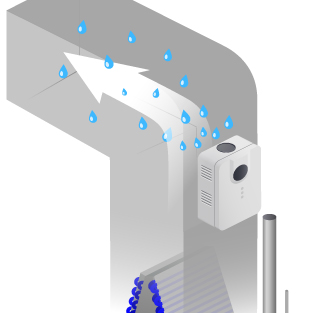 Whole-House Humidifier
Warm air in your home can cause static electricity, dry skin and respiratory discomfort during the winter season. Proper humidity provides moisturized air and a more comfortable living environment at a lower temperature, so you can turn down your thermostat for energy savings.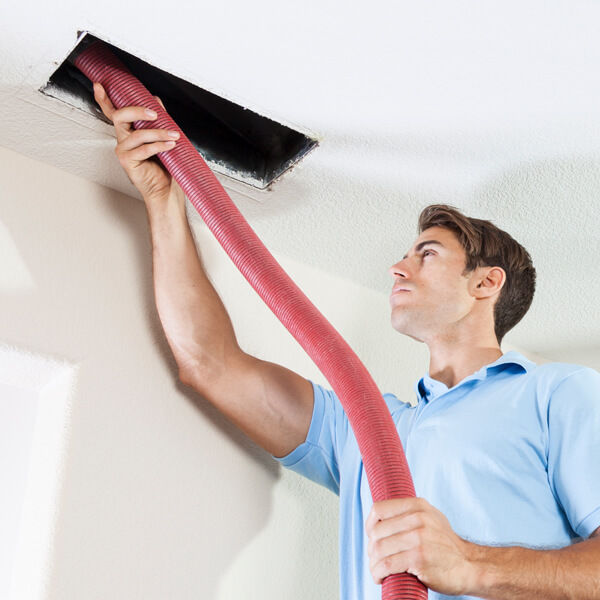 Home Duct Cleaning
Your indoor air quality can have a direct effect on your well-being, comfort and how much money you spend on energy each month. While it's easy to see when you need to dust or sweep, it's harder to know when the indoor air in your home needs cleaning. Each time you run your heating and cooling systems, airborne particles like dust and pollen are recirculated in your home. Over time, dust and debris build up within your heating and cooling systems, causing them to work harder and use more energy. Getting your ducts cleaned every five to seven years can help you breathe easier in your home.
Frequently Asked Questions
TESTIMONIALS What clients say about us!
Newsletter Sign-up*
Get helpful tips and updates by signing up for our Home Comfort e-newsletter.
For email marketing you can trust. *By providing your email address, you will be signed up to receive newsletters and special promotional emails. You have the right to unsubscribe at any time.