Serving New Jersey communities for over 20 years.
NJR Home Services is a subsidiary of New Jersey Resources (NYSE:NJR), a Fortune 1000 company. We offer customers home comfort solutions, including equipment sales and installations; lease and purchase of solar; and Comfort Service Plans, including heating, cooling, water heating.
Why choose NJR Home Services?
Here are just some of the many reasons:.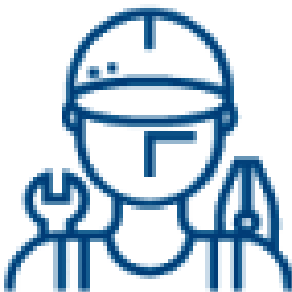 Equipment installation and replacement by trained installers.
Quality products by name-brand manufacturers whom you know and trust.
Responsive, knowledgeable customer service representatives who are never more than a phone call away.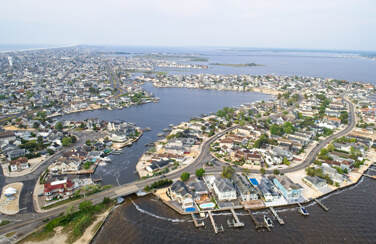 Prompt, dependable service throughout New Jersey. Find out what's available in your county.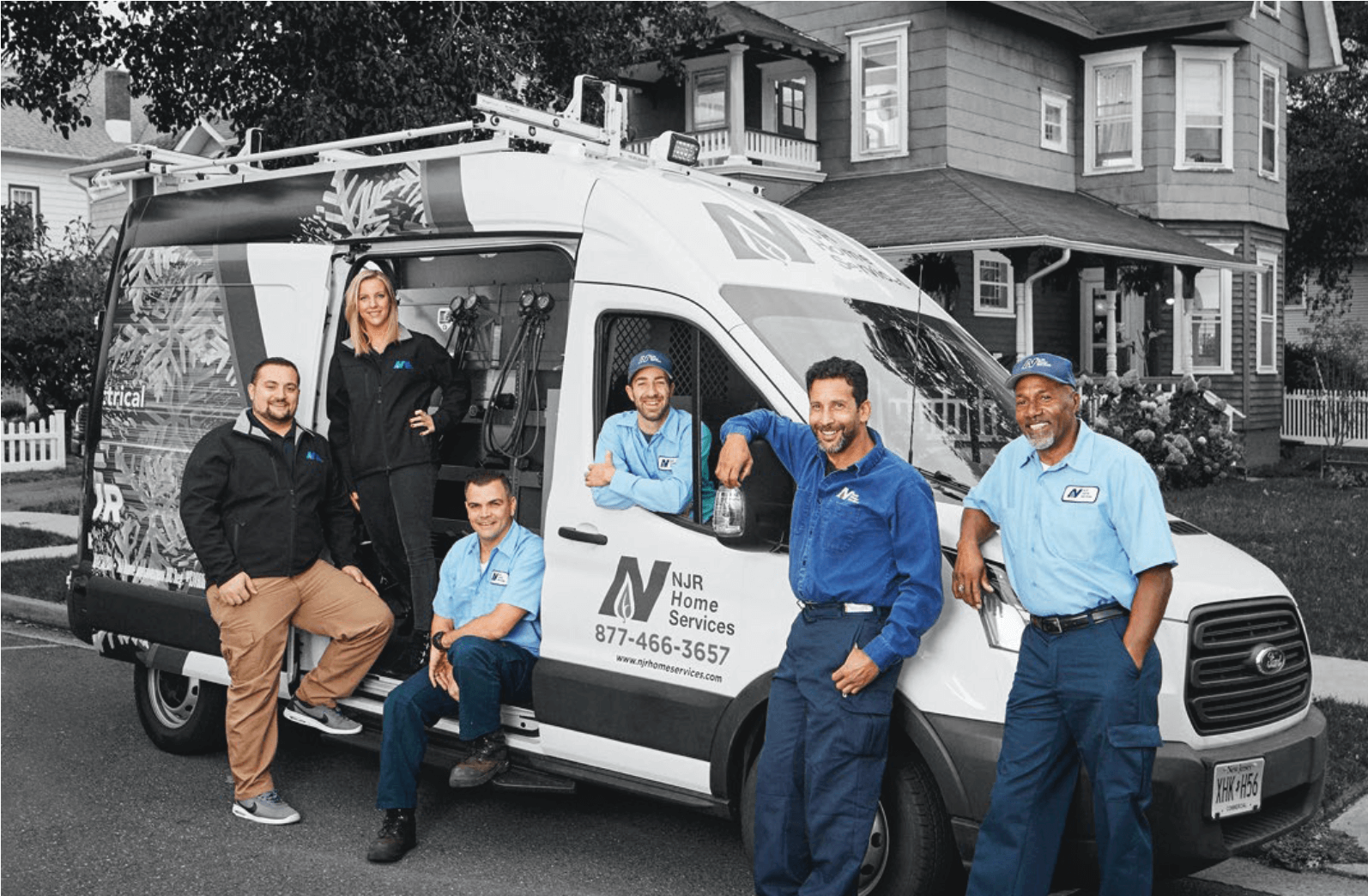 New Jersey Resources (NJR) is always looking for new talent to help us achieve our mission.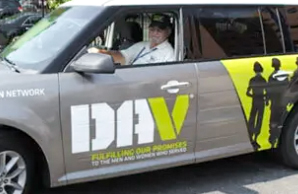 NJR Home Services works with organizations that improve the lives of people within our community.
TESTIMONIALS What clients say about us!
Newsletter Sign-up*
Get helpful tips and updates by signing up for our Home Comfort e-newsletter.
For email marketing you can trust. *By providing your email address, you will be signed up to receive newsletters and special promotional emails. You have the right to unsubscribe at any time.