Keeping Your Cool During the Phase Out of R-22 Refrigerant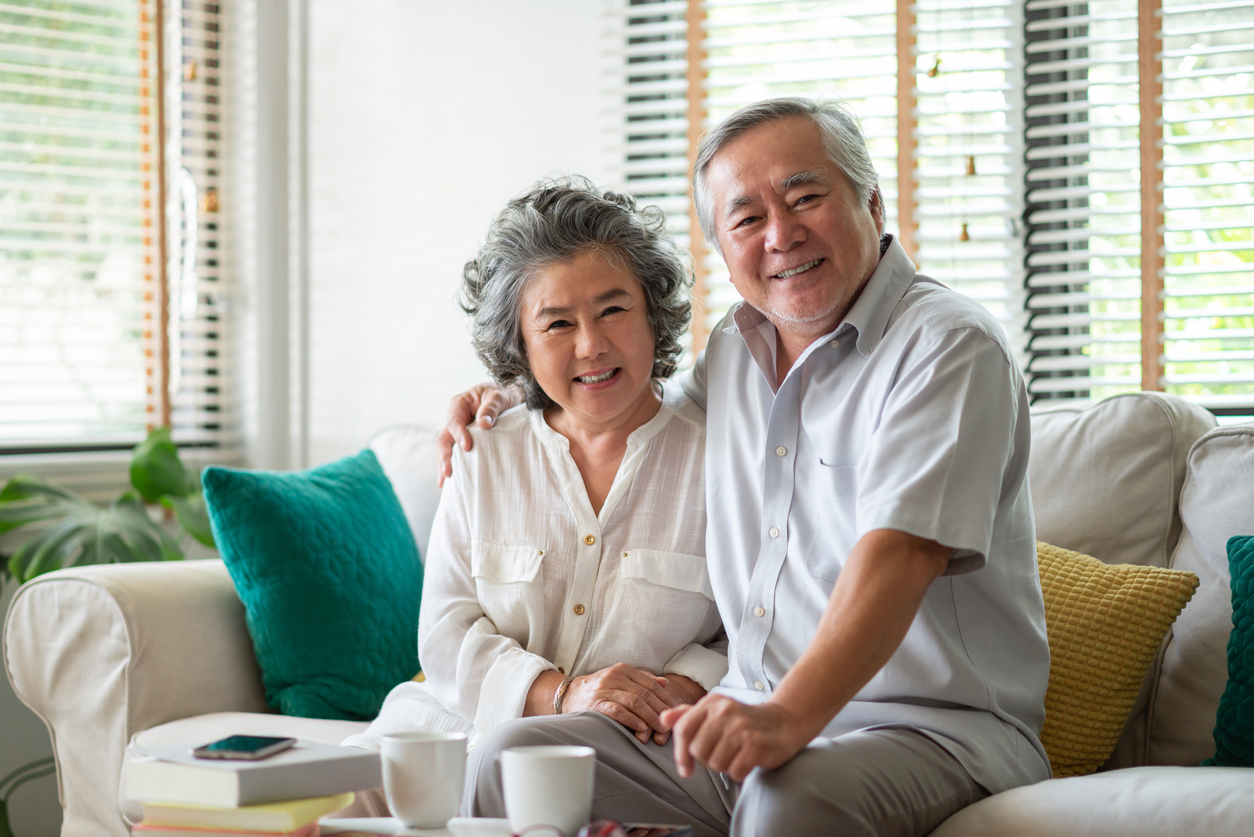 You use your AC system to keep your home cool and comfortable during the hot summer months. Did you know refrigerant is essential to the operation of your outdoor AC unit? And, if your AC system was installed prior to 2010, it most likely uses R-22 refrigerant (also known as Freon®). This refrigerant is phasing out and will be replaced with a more environmentally friendly alternative called R-410-A. Your cooling system is essential to the operation of your home and your family's comfort. There's nothing worse than your cooling system breaking down during an uncomfortable heat wave.
If your AC system has needed frequent repairs or you've been struggling to achieve comfortable temperatures in your home, it's a good idea to start planning for a replacement now. And if your AC unit suddenly stops working and you need to make a quick decision, time and options may be limited. Do your research now so you can stay relaxed and comfortable during the hot, summer months and select the right system for your family and budget.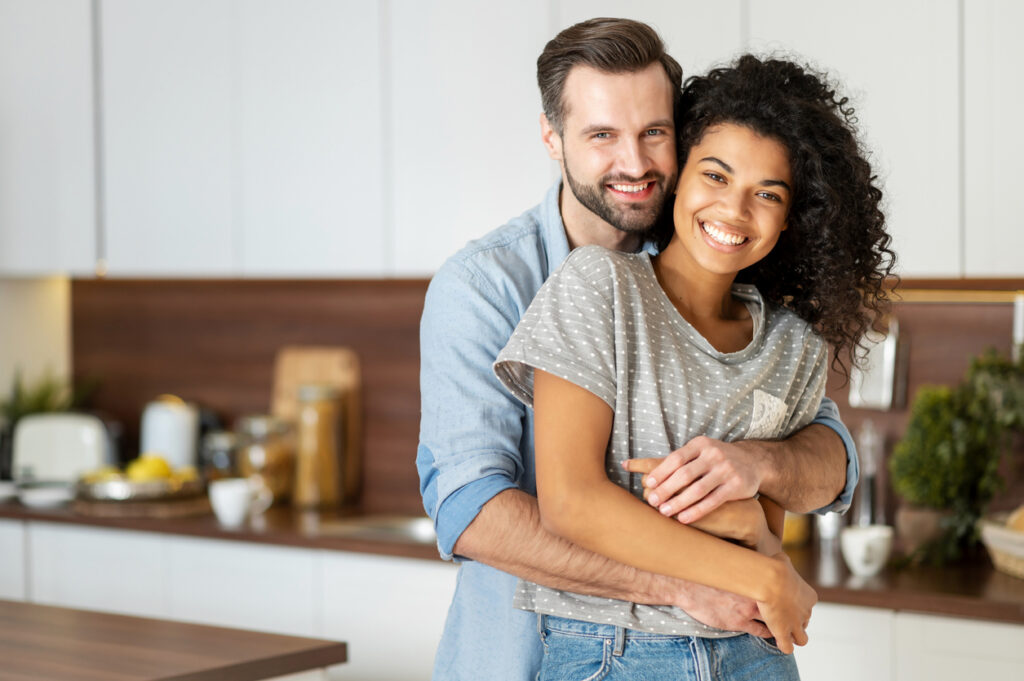 Upgrading your AC system to a new energy-efficient one that uses R-410-A refrigerant may offers these benefits:
Greater energy efficiency and lower monthly utility bills.
Rebates and financing options on eligible units help upgrading to high-efficiency equipment easy. For more information, including terms and conditions, click here.
Newer units function better and are covered by a limited warranty as compared to older units, which are more prone to leaks and breaking down – so, you won't have to deal with frequent and costly repairs.
Greater comfort when the weather heats up and run more quietly.
Improve the value of your home should you decide to move.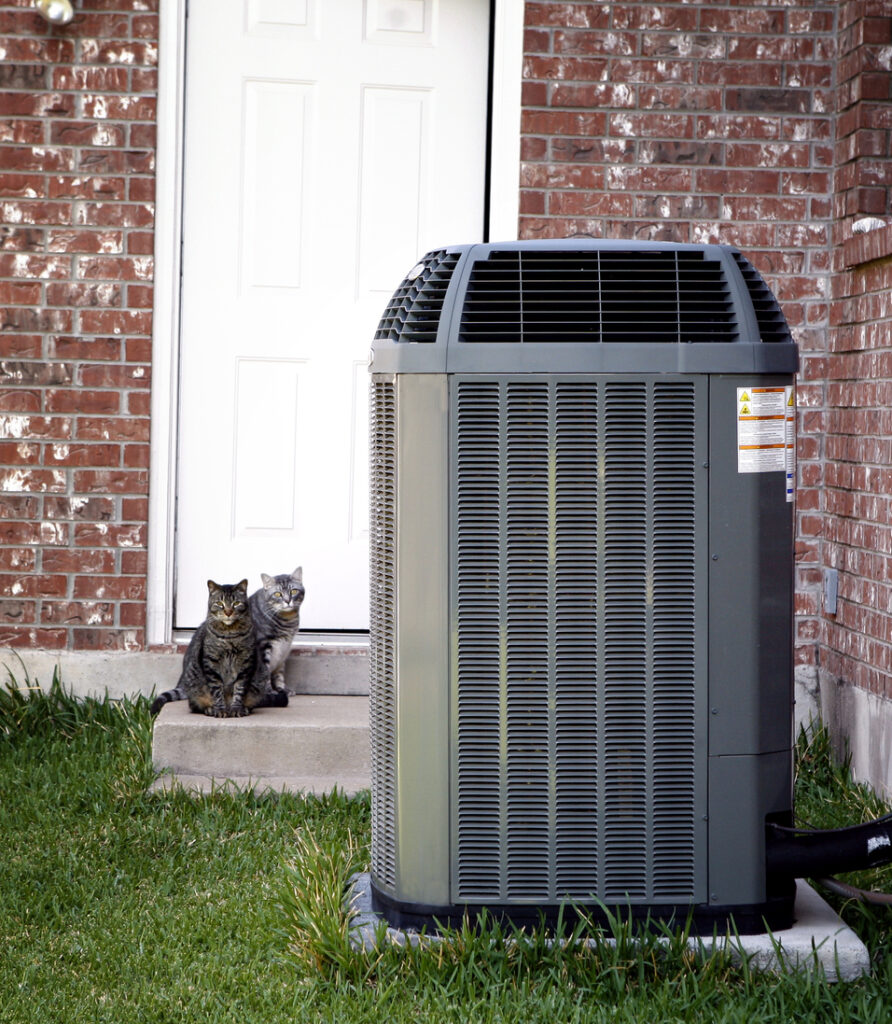 Upgrading your heating and cooling systems together has many benefits – especially, if your systems are more than 10 years old. Consider replacing both your AC and heating systems at the same time. Even if one system is still working, you'll save on labor expenses by installing both units at the same time and help maintain maximum system efficiency and longevity. You'll relax knowing:
Your new system will provide greater energy efficiency to help keep your home at a comfortable temperature with less effort than an older system.
Your newer AC unit will perform more efficiently and is less likely to have issues requiring repairs.
New heating and cooling systems come with a limited-time warranty. This helps save on repair costs should they arise. Make sure to follow the warranty conditions so you're covered
Your new AC system uses R-410A (Puron®), a more environmentally friendly, cost-effective alternative to R-22 refrigerant.
When choosing a company to install your new HVAC system, you can feel confident knowing NJR Home Services has over 6,900 5-star reviews* from our happy customers.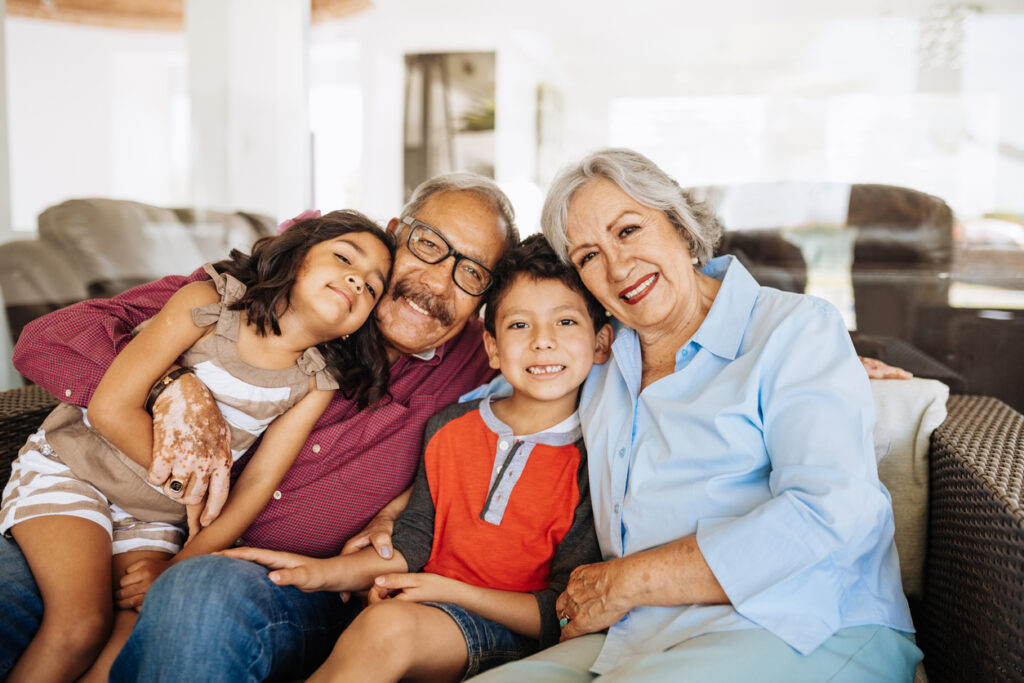 Don't wait until your cooling system breaks down and time and options are limited. Plan now so you can find the right solution for your home to ensure your family's comfort this summer. NJR Home Services is here to give you peace of mind and keep you and your family comfortable in your New Jersey home. As an HVAC contractor, we're here for all your home comfort needs, including heating service and installation, AC service and installation, comfort service plans, solar, electrical services and natural gas generators. You can rely on us to help keep your home and family comfortable. For more information on our products and services, call 877-959-3964 or fill out our online request form.
*Based on 7,685 rating and reviews received as of February 10, 2022, from ShopperApproved.com.