Prepare Your Heating System Now – Before Chilly Weather Arrives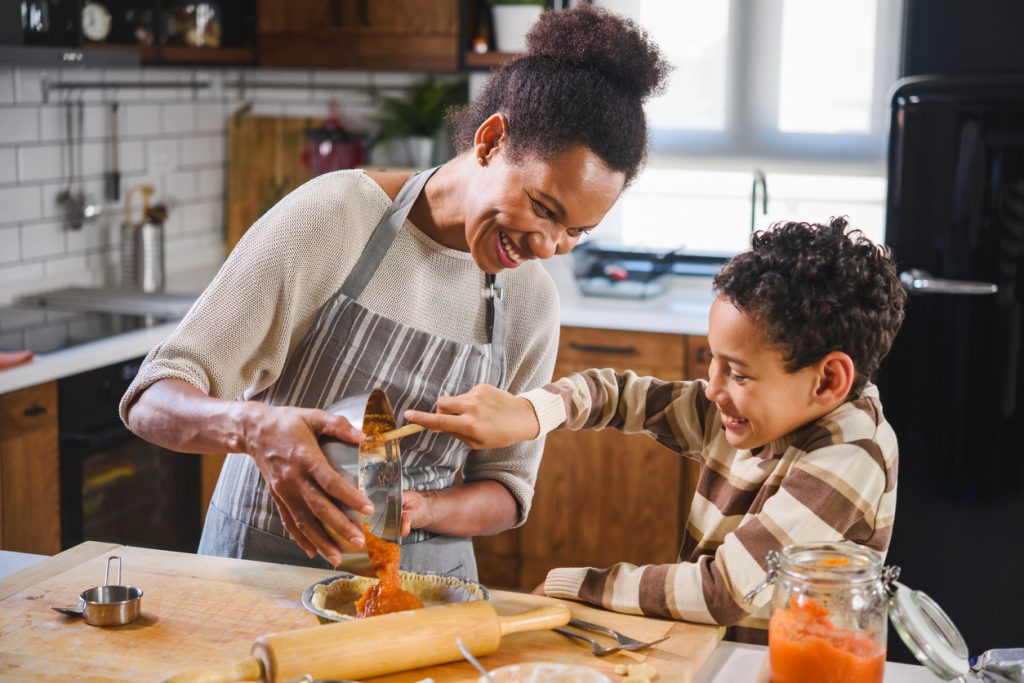 It's the time of the year when leaves are changing and you start to feel a cool, crisp breeze in the air. Soon you'll be thinking about turning on your heating system for the first time in months in your New Jersey home. Now, more than ever, it's important to make sure your heating system is working since you and your family are likely spending a lot of time in your home. There are some easy steps you can take to help ensure you will be warm and cozy this fall and winter.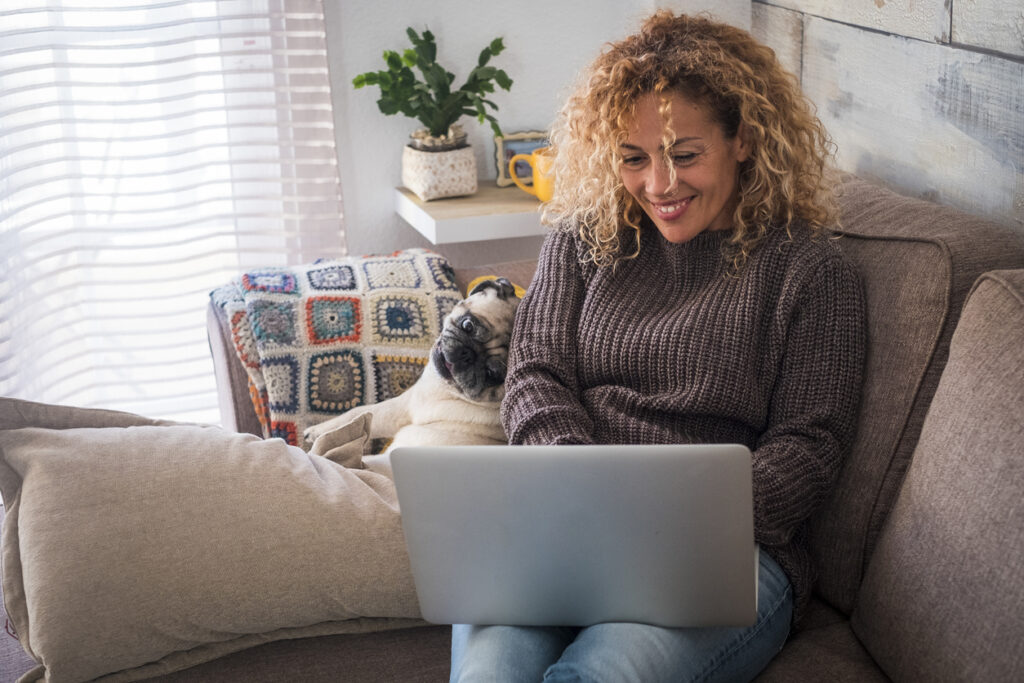 Test your heating system before the first cold stretch of weather arrives to make sure it's working properly.
If you have a furnace (forced air):
Check the air filter and clean or replace, if necessary.
Make sure the blower door panel is properly closed.
Make sure the furnace power switch is turned on.
If you have a boiler (baseboard/hot water/steam):
Remove the covers from baseboard heaters and vacuum dust and debris.
Check the gauge to make sure the water is at the proper level.
Finally, (for either type of heating system) set your thermostat above room temperature and to "heat." Once you feel the heat come on, let your system run for a few minutes and then turn it off.
If your heating system doesn't start, be sure to check the emergency switch, fuses and circuit breakers. If you are still without heat, NJR Home Services is here to help. You can reach us at 877-959-3964 to schedule a service appointment.
If your system is not repairable, we are here to help you replace your heating system with a new energy-efficient unit. If your system is working, but you needed to make frequent heating system repairs last year, you may want to start thinking about upgrading your HVAC system now so you aren't left in the cold during the chilliest part of the season.
Our homes are our sanctuaries and they may now function as a workplace, school, gym and full-time restaurant. No matter what you are doing, we believe your home should always be your comfort zone. And our goal is to ensure just that. If your heating system is more than 10 years old or you made frequent HVAC system repairs last season, it may be time to consider upgrading to a new energy-efficient heating system. The last thing you want to deal with while working from home, virtual schooling and even relaxing is a heating system breakdown on a frigid day. We offer various heating system replacement options to help you and your family stay comfortable. To see our current promotions, visit our website.
If it's not time to replace your New Jersey HVAC system yet, here are some easy things you can do to help make sure you stay cozy and comfortable this season:
Replace your air filters. A clean filter helps keep the coil and heat exchanger clean, which can increase energy efficiency, minimize breakdowns and extend the life of your equipment. It's important to make sure you are regularly changing your air filter as a dirty filter can restrict air flow, causing your system to work harder to heat your home.
Listen for unusual sounds. If you hear any sounds coming from your heating system you've never heard before, it may be a sign something is wrong. Read more on our blog.
Keep vents clear. To ensure proper air flow and even heating, make sure vents are not blocked by furniture, drapes or carpeting.
Clean return air registers. This will help to reduce allergens and can help improve the efficiency of your heating system.
Install smart or programmable thermostat. Smart and programmable thermostats can help you easily save energy and money by offering settings to regulate your home's temperature when you are home, asleep or away.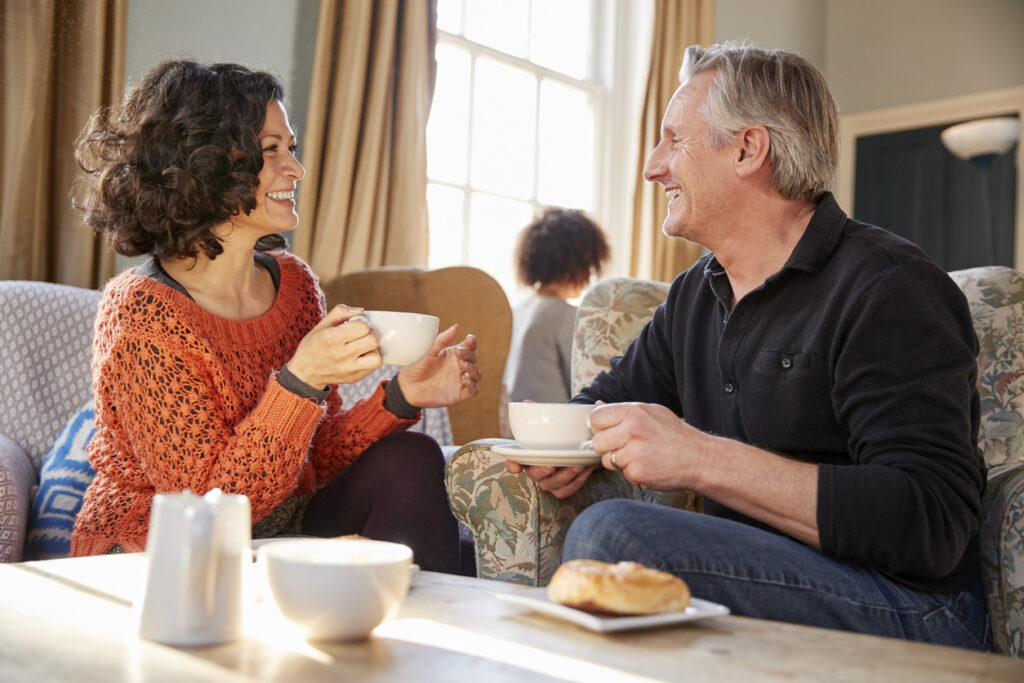 The best way to discover the ideal residential heating system for your New Jersey home and your comfort? Consult with one of our trained, trusted professionals. We know your home is your comfort zone. We'll answer all your questions and provide a solution that is right for your needs and budget. For more information on our heating system options, call 877-959-3964 or complete our online request form. We're also here to help you with the repair or replacement of your air conditioning equipment, water heater, generators and solar.