How to Decide if Your Home is a Good Candidate for Solar Panels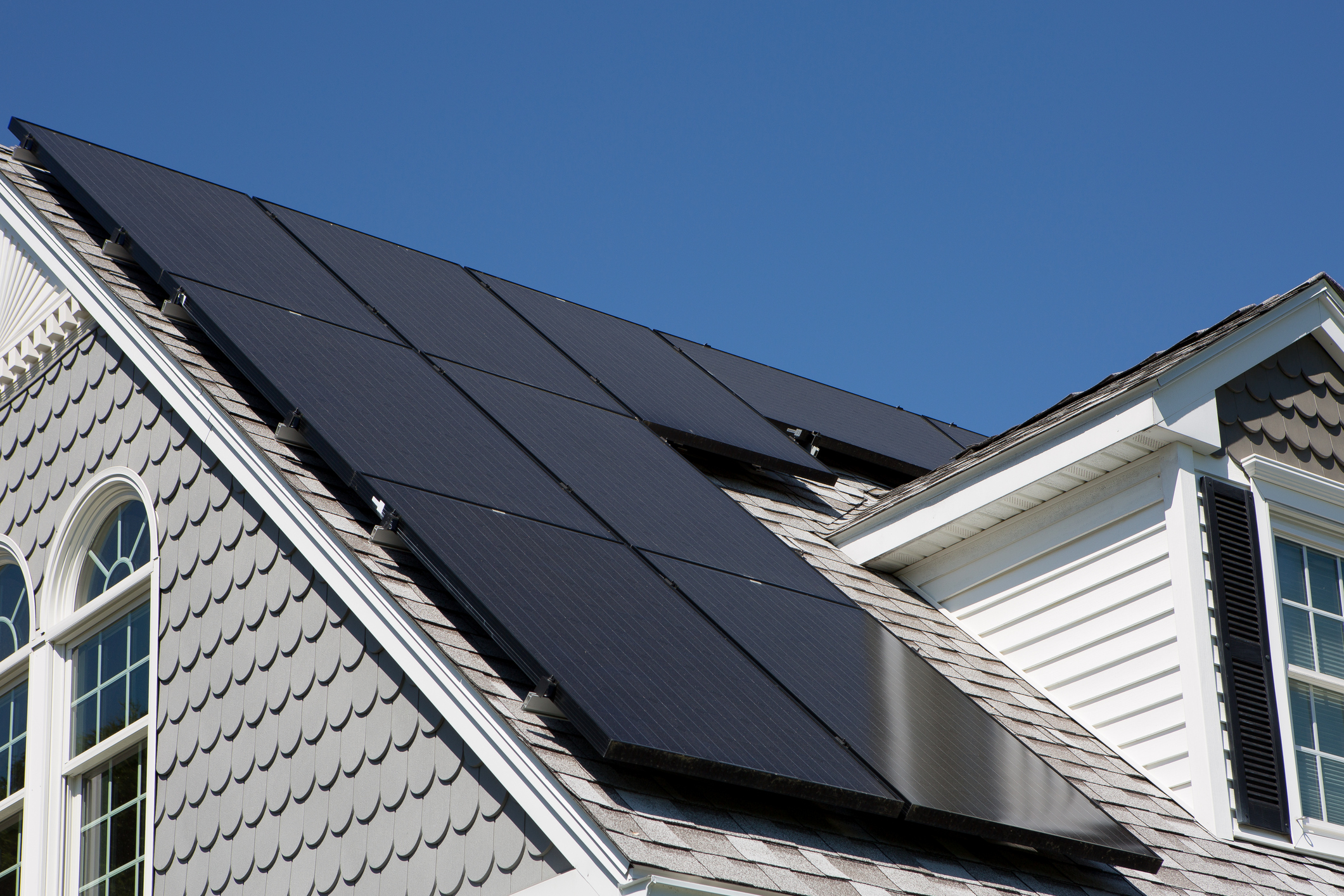 Have you been wondering whether you should make the switch to solar in New Jersey? If you're ready to enjoy the lower electric bills and other perks of home solar panels, we can help you determine if your house is a good candidate. The answers to the simple questions below will act as your guide.
How much is your electric bill?
Determining your monthly energy costs is the first step in deciding if going solar is right for your home. Review your energy bills and potential solar costs with NJRHS, a trusted solar company in New Jersey, to decide if the numbers will add up to big solar savings.
How much sunlight does your roof receive?
The more direct sunlight your home receives, the more power the home solar panels will produce. A south facing roof is ideal for solar in New Jersey.
What type of roof do you have?
Roof solar panels work best with strong, durable roofing materials, such as composite or asphalt shingle, or standing seam metal. But don't worry, you can still go solar if you have another type of roof.
What condition is your roof in?
The age and condition of your roof are important factors to consider before installing solar panels. Home solar panels can be on your roof producing power and savings for 20 to 25 years. Considering the savings that solar panels can provide, it may be worth completing any necessary roofing work prior to installation.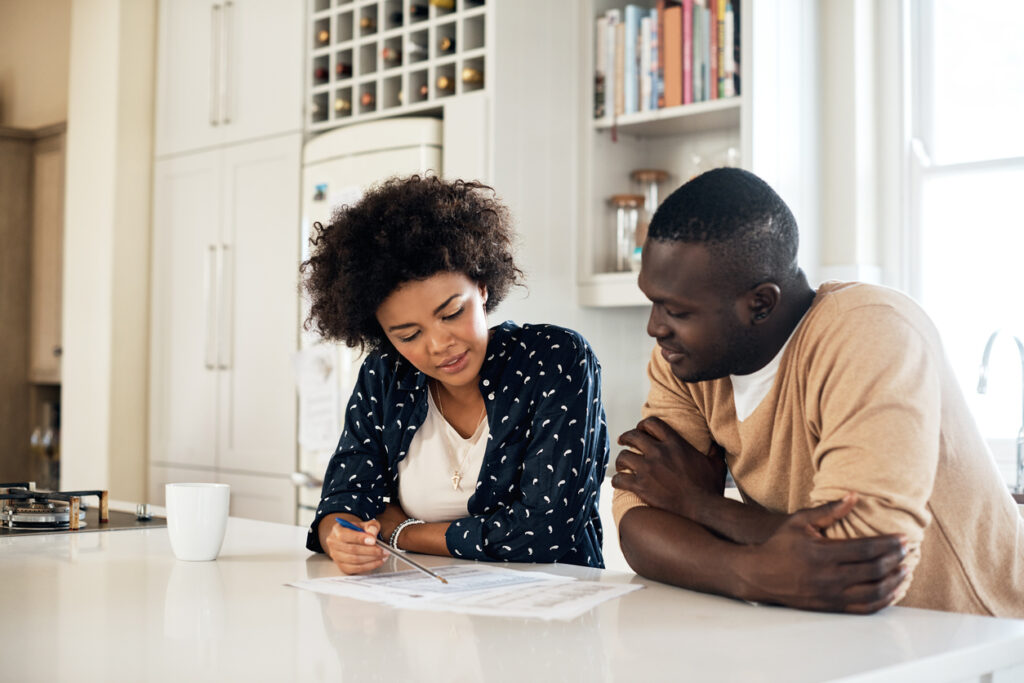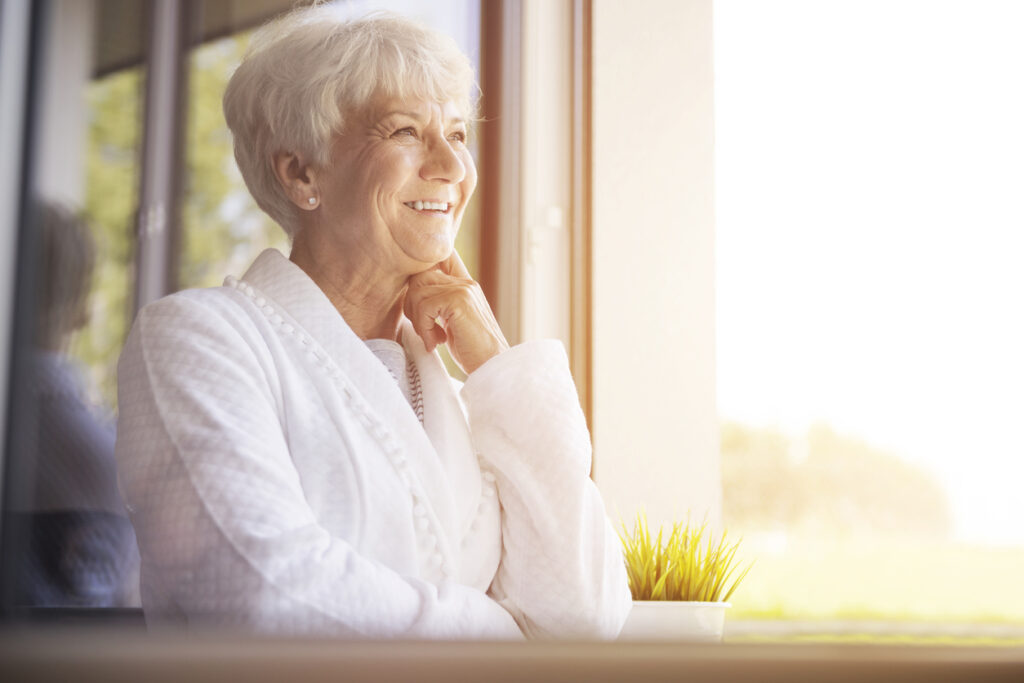 Now that we've shed light on factors that determine if your house is set for solar, are you ready for the next step? NJR Home Services, an experienced solar company in New Jersey, is here to give you the answers you need to make an informed decision. And when you're ready to add home solar panels, we'll take care of everything, including system design, installation, paperwork, permits and inspections. We also offer residential solar panel purchase plans. Call us today at 732-938-7892 or visit njrhomeservices.com/solar for your free, no obligation solar evaluation.