Continue the Celebration with Free Furnace Fest!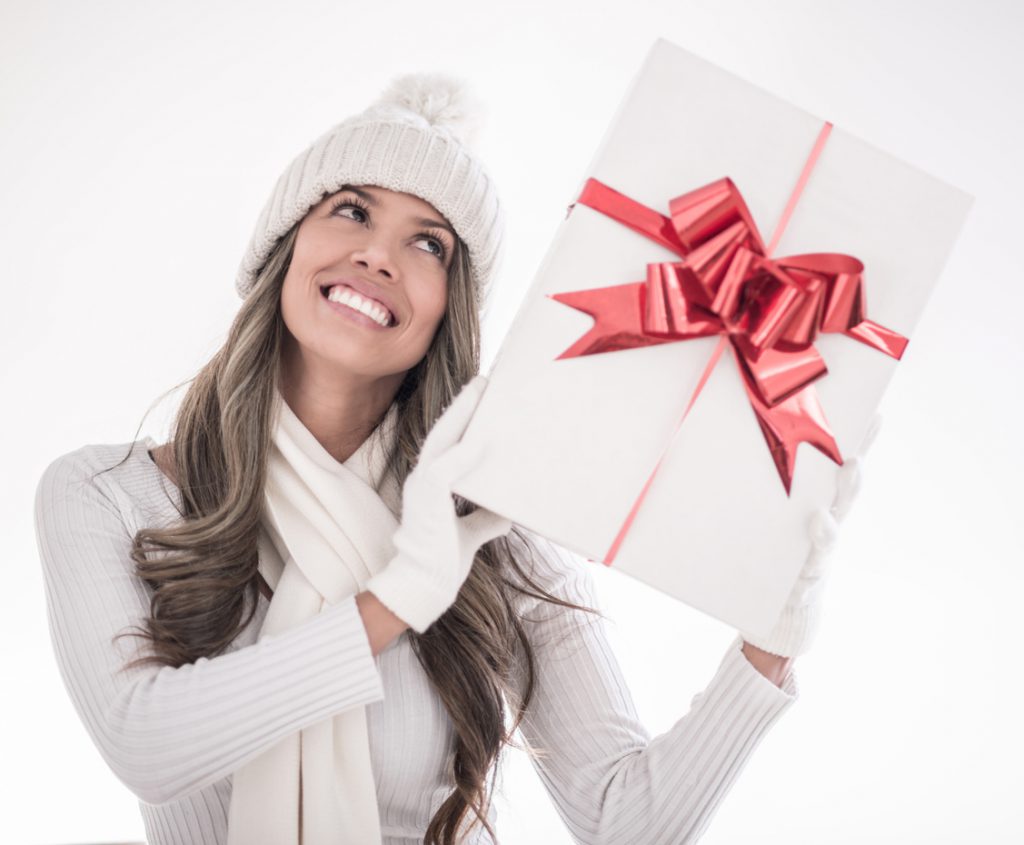 Gift giving season in New Jersey isn't over just yet! We're giving you the gift of year-round home comfort and peace of mind with our popular Free Furnace offer. For a limited time, get a FREE RUUD R801 80 percent AFUE natural gas furnace when you purchase a new RUUD RA-13 central AC system from NJR Home Services!*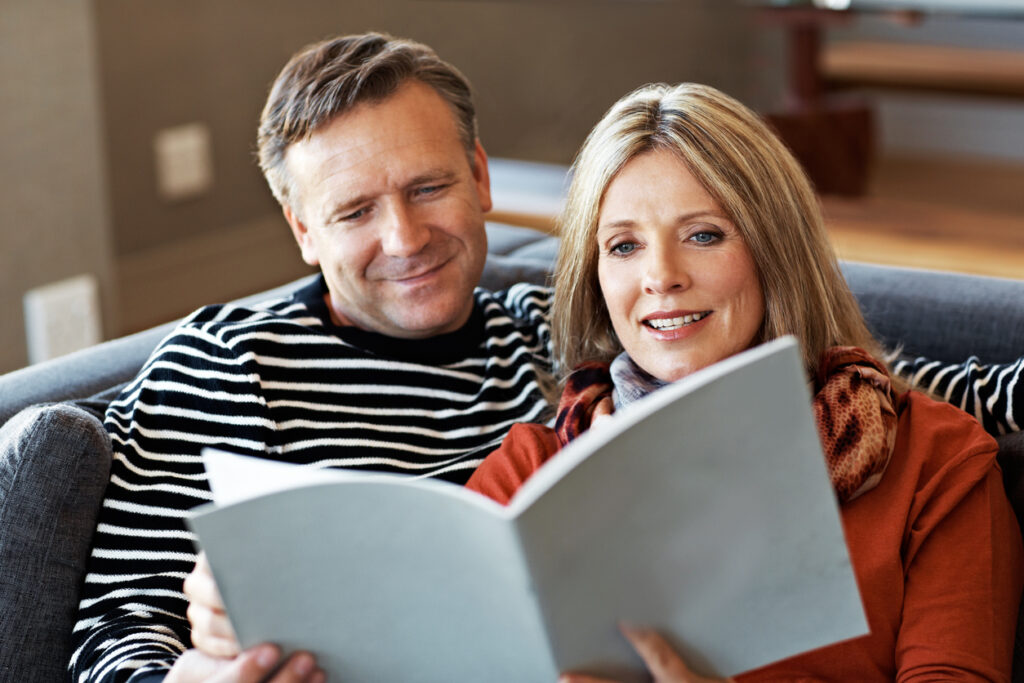 Did you know your home's furnace and AC are designed to work together? It's true! So, replacing them at the same time makes perfect sense. If you experience any of the warning signs below with your residential HVAC system, now is the perfect time to consider heating replacement and AC replacement:
Units running longer to reach desired temperature
Increasingly high energy bills
Frequent heating system or cooling system breakdowns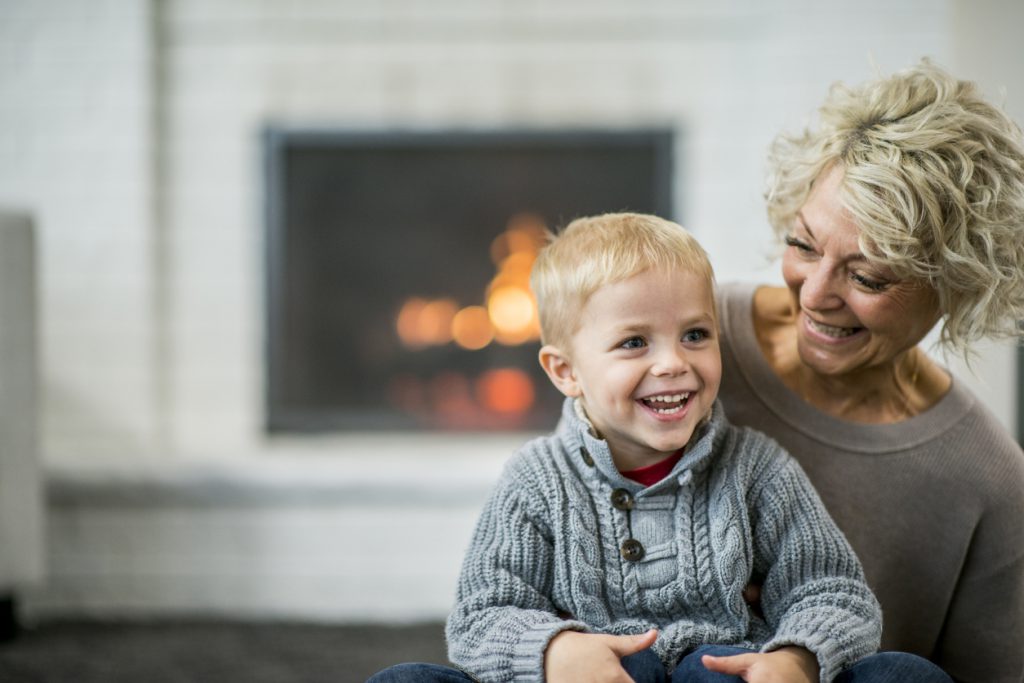 Don't wait until your HVAC system breaks down and your time and options are limited. Now is the time to celebrate Free Furnace Fest and take advantage of this limited-time offer. Our expert team of experienced installation professionals in New Jersey will make the process smooth by removing the old units, installing your new equipment, and showing you how to operate your new furnace and AC for optimal use and longevity.
Call us at 877-959-3964 or visit freefurnacenj.com to request a free, no-obligation quote.
NJR Home Services is here for you and your New Jersey home comfort needs. We offer heating repair and heating replacement, AC repair and AC replacement and electrical home repairs. Or, if you are interested in a solar panel system for your New Jersey home, simply call 877-959-3964 or complete our online request form. We'll respond promptly and answer your questions.
*Complete residential air conditioning system replacement must be purchased by February 28, 2020 and installed by March 15, 2020. Not valid on prior purchases. Cannot be combined with any other coupon, promotion or discount.