Sign Up For Our Tankless Maintenance Plan!
Tankless systems require annual maintenance.
Is yours leaving you cold?
Mineral build ups will clog passages which affects water pressure and make systems work harder to produce hot water.
Yearly maintenance keeps them working in top condition and is necessary to maintain your warranty.
We also offer repair plans for standard water heaters!*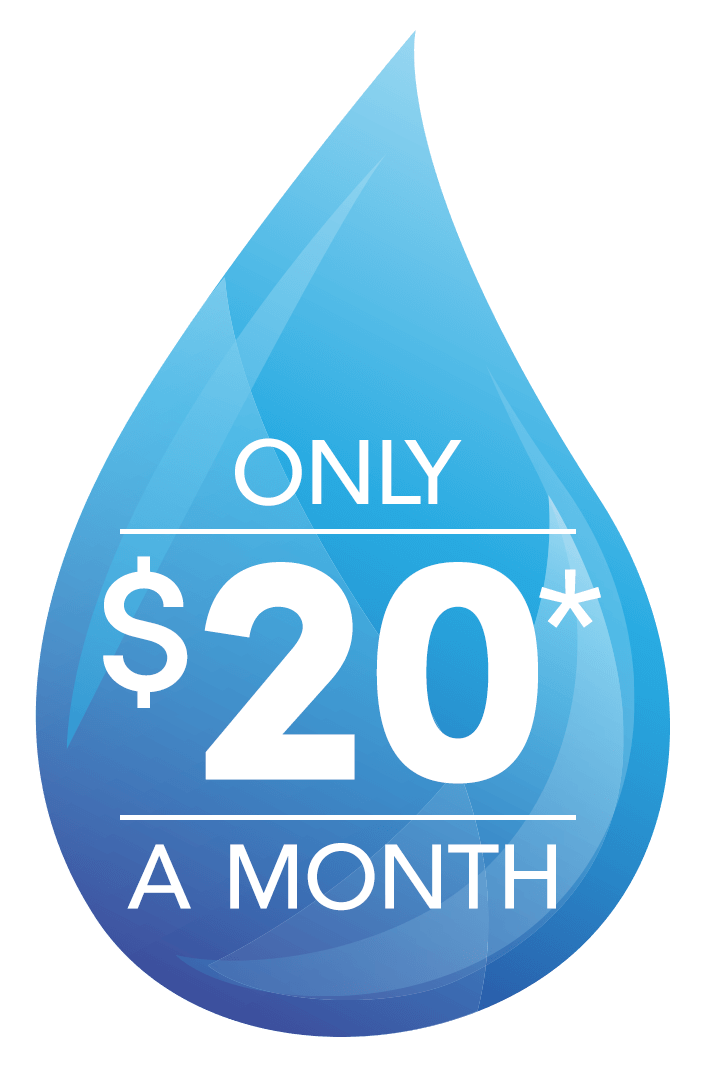 Newsletter Sign-up*
Get helpful tips and updates by signing up for our Home Comfort e-newsletter.
For email marketing you can trust. *By providing your email address, you will be signed up to receive newsletters and special promotional emails. You have the right to unsubscribe at any time.